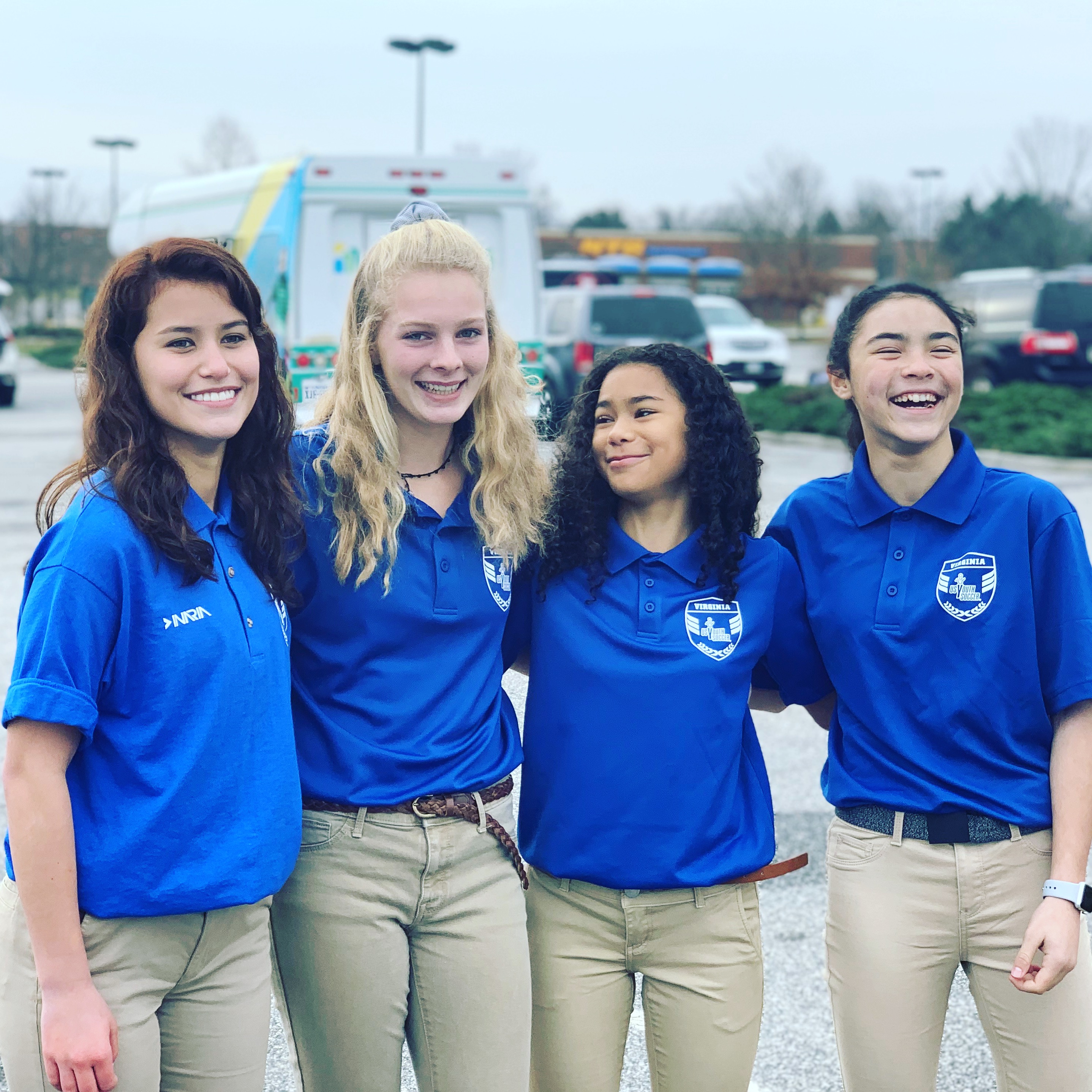 The Virginia Legacy Staff would like to extend a special shout out to all the Legacy girls and boys who made the Virginia Youth Soccer State ODP Pools for 2019! These players were selected out of players from 5 districts around the state of Virginia and will train all spring while also attending events vs. other state associations!
Ella Brown, Destiny Dixon, Naiya Holt, Mariela Gonzalez, Sydney Crocetta, Alex Plucker, Justin Frick, Liam Moore, James DiMaggio, AJ Goller, Tamir Melvin, Isaiah Chisolm, Josh Vincent, Evan Crist, Jaxon Wright
In addition - our Girls Director Shawn Trueblood - was also selected as a Virginia State Team Coach!
Keep up the great work everyone!