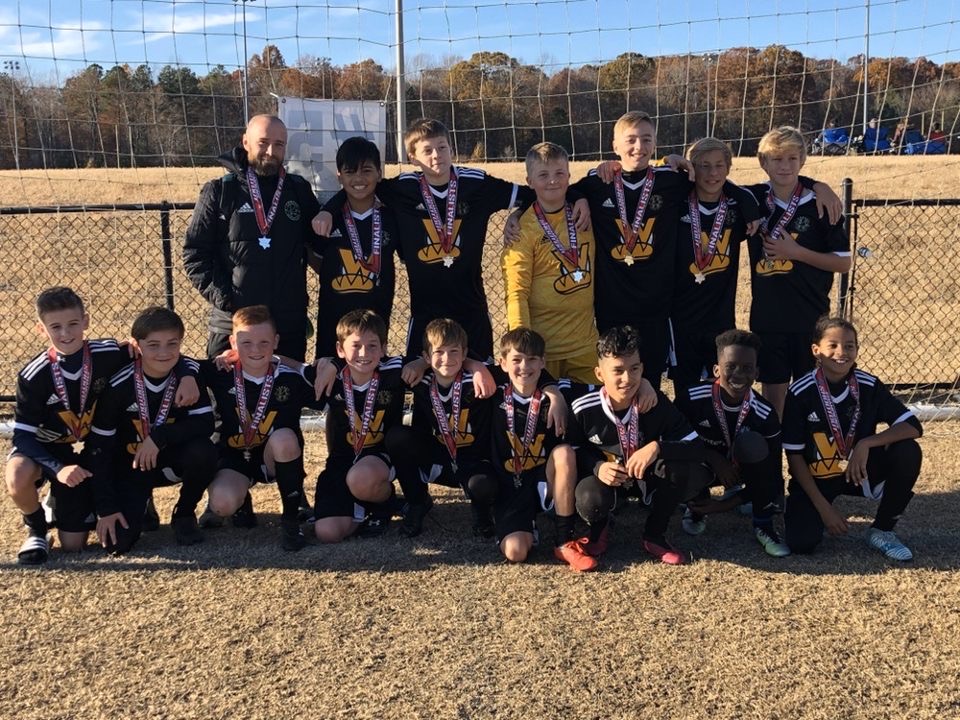 This past weekend many of our teams particpated in the Champions Shootout at the Warhill Sports Complex- hosted by the Virginia Legacy Soccer Club.
Of the teams participating we had 3 teams finish as Champions or Finalists in event.
The 2007 CCL Boys were finalists along with the 2010 Peninsula Wizards while the 2005 Wizards Green were the champions of the event.
Congratulations to all these teams on wrapping up a great fall season and good luck in the spring!