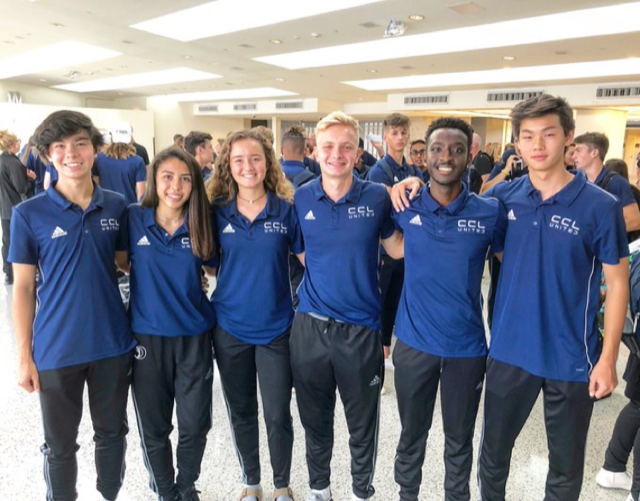 Now that summer is over, some Legacy players and staff are reminiscing over the twelve days they spent in Denmark and Sweden with the CCL United teams at Gothia Cup.

Gothia Cup is the world's largest and most international youth football tournament. Each year, around 1700 teams from 80 nations take part and they play 4500 games on 110 fields.
Legacy Players who attended this year:

02 Boys – Joshua Yi, Riley Coggins, Eyuel Theodros
01 Boys – Daniel Hoffmann
02 Girls – Paityn Aunapu, Maya Hasenfang
Joining the five Legacy players were Directors Bobby O'Brien, Shawn Trueblood, and Paul Membrino.

Congratulations to all the players who attended and represented the Virginia Legacy!