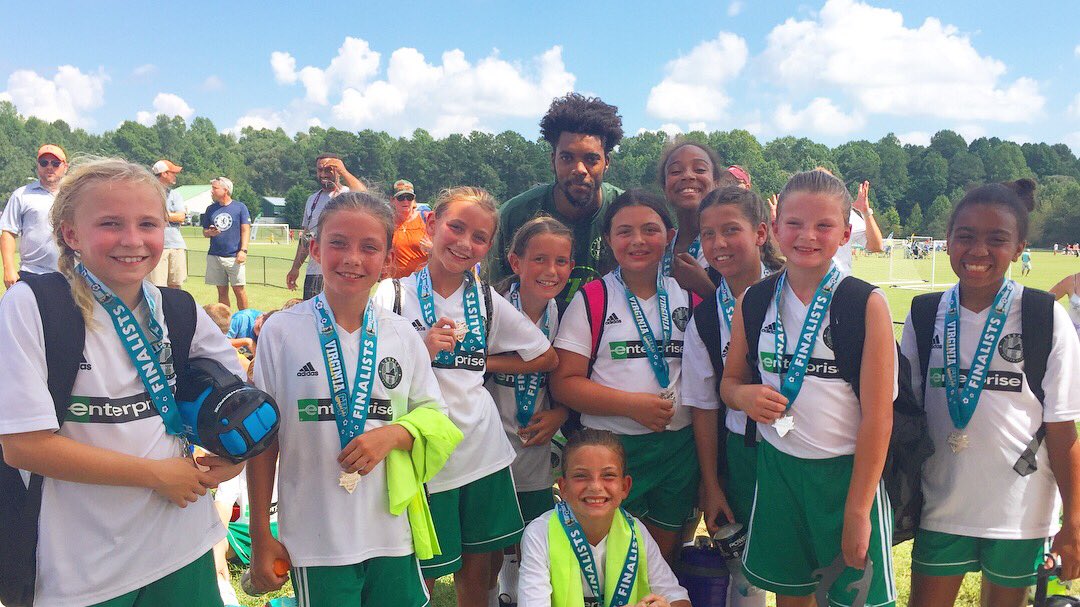 Congratulations to all the teams, players, and coaches who played their first competitive games of the fall 2018 season at Virginia Cup!

Virginia Legacy had a lot of success and a great time hosting games at Warhill Sports Complex as well as sending teams to Richmond!

Good luck with the rest of your season and the beginning of league play this weekend!


Special congratulations to the following Champions/Finalists/Semi finalists!

Girls Teams:
08 CCL Girls - Finalists
04 CCL Girls - Champions
03 CCL Girls - Finalists

Boys Teams:
09 Peninsula Wizards Green - Semi Finalists
09 Peninsula Wizards Black - Finalists
08 CCL Boys - Semi Finalists
08 Williamsburg Wizards - Semi Finalists
07 CCL Boys - Champions
05 CCL Boys - Champions
05 Wizards Green - Finalists
04 Wizards Black - Champions
03 Wizards Green - Finalists
02 Wizards Green - Semi Finalists
02 Wizards Black - Finalists
00 Wizards Black - Champions
00 Wizards Green - Second place in group