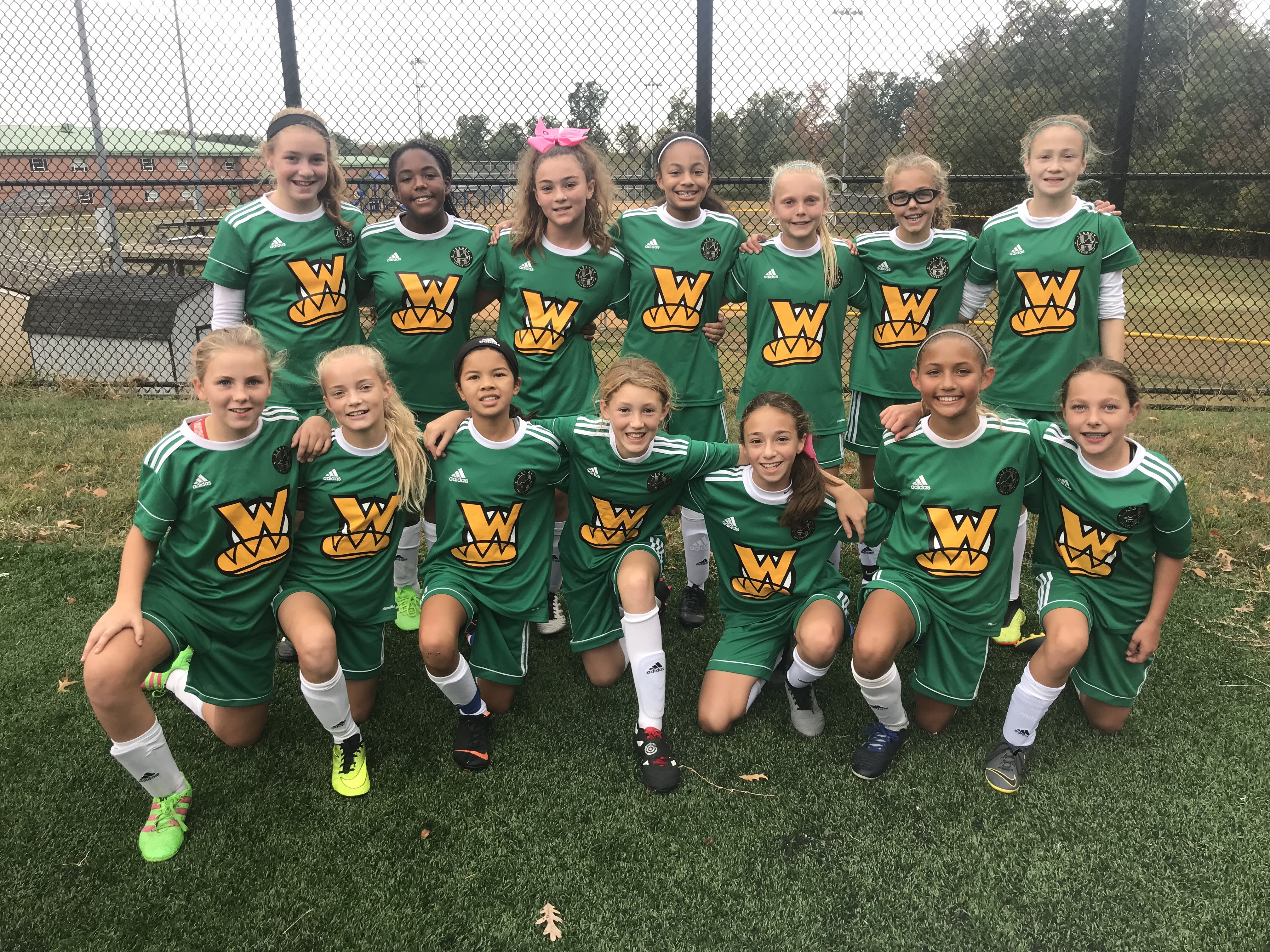 A week ago, 6 of girls teams went up to Fredericksburg/Northern, Va. to compete in the WAGS tournament. The WAGS (Women and Girls in Soccer) tournament is one of the Nation's top events and draws teams from all over the country. Our 2008-2002 teams all competed in the event with our 2002 sistas competed in the Top Bracket in the tournament. Our 2005 sistas went 3-0 in group stage to advance to the Semi-Finals and lost a heart breaker in the Semi-Finals. Our 2008 sistas, finished in second place in their bracket and finished the weekend with a 3-1. Overall, our sistas put on a great weekend and represent Virginia Legacy very well.
In addition, our 2009 sistas finished in second place in the Kickers Columbus Day tournament. They advanced out of group stage in a shoot-out and then lost a hard-fought match in the finals against a very good NCFC team.
We also had a youngest sistas, our 2011 team (U9), competing in Beach FC's Columbus Day tournament. This was the first event they had together as a team and they played against some great competition. We could be more excited for our Legacy Sistas' future and we are so proud of the Columbus Day weekend we had.
2007 Sistas:
2005 Sistas:
2011 Sistas:
2008 Sistas:
2009 Sistas:
2002/2001 Sistas: