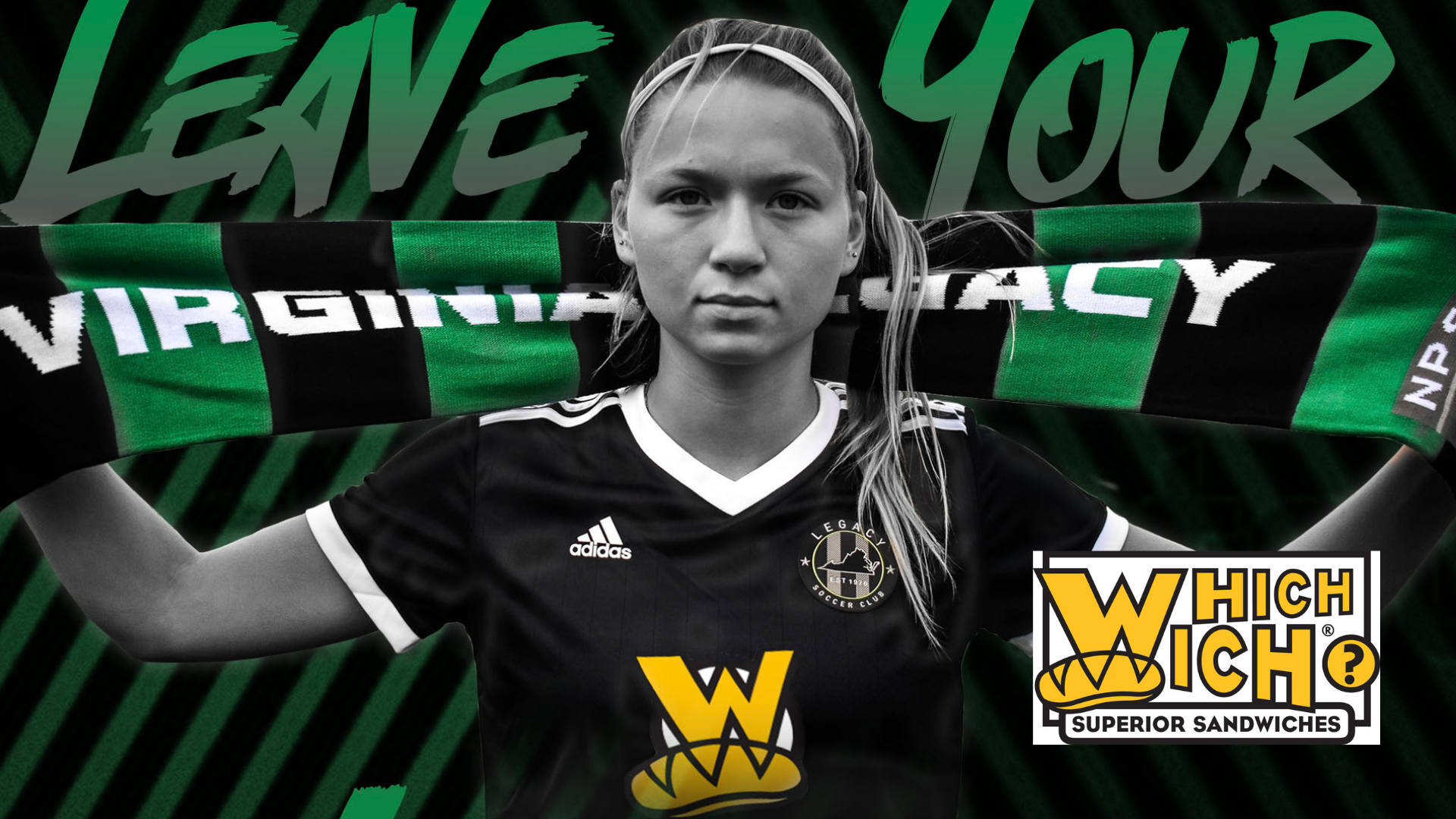 We are pleased to announce that Which Wich Sandwiches will be returning as a main sponsor for the 2019/20 and 2020/21 seasons! Which Wich Superior Sandwhiches will be our title sponsor on the front of the Legacy Travel Team, TASL and ADP Uniforms for the next 2 years.
"We are very excited to partner with a fun, exciting and cutting edge brand like Which Wich; from our discussions with them we both share many of the same principles and we are very thankful for their support of our mission to grow soccer experiences for kids of all ages and abilities all around the peninsula." - Bobby O'Brien- Executive Director.
We hope our families will look to check out Which Wich and their impressive lineup of sandwich creations! https://www.whichwich.com
As a benefit - Any Legacy Player wearing their Legacy jersey, top, jacket, shirt etc... (anything branding Legacy) will recieve one of the following: Chips, Cookie or Drink - good at the Which Wich store located in Williamsburg.